Singapore in 24 hours

In Juli 2006 I had a third opportunity to visit Hong Kong for a business trip. The interesting part this time was the return trip: via Philips Design in Singapore. Meetings in the morning but a free afternoon to explore this city. As I did not have much time to prepare I had no clue what to expect of Singapore. For example, it turned out that the Petronas-Towers is not in Singapore but in Malasia :-) First impression, very clean but above all very green !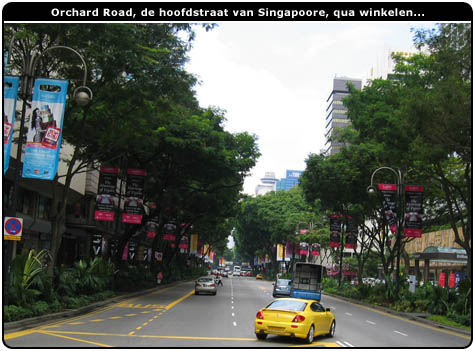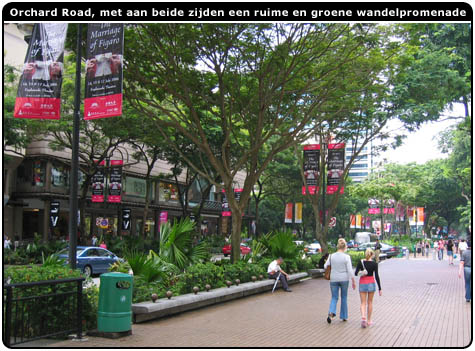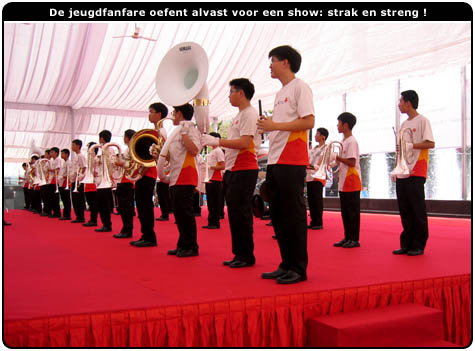 Not just the hotels and environment are very clean and organised, the same applies for the local youth band: not just making good music but also dancing pretty fast and complicated moves while playing... impressive, but it reminded me of Chinese / North Korean marching army a litte bit...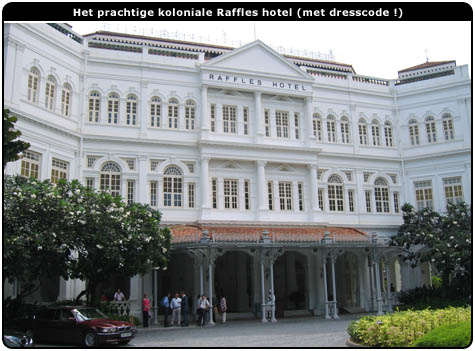 | | | |
| --- | --- | --- |
| | | Impressions of old kolonial times can best be found in the Raffles Hotel. Located just outside the city centre in a beatiful green park. |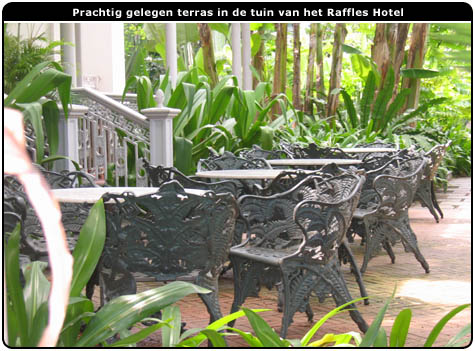 | | | |
| --- | --- | --- |
| | | The hotel has a dress code, which I could not comply to with 32+ degrees Celcius, but the outside of the hotel alone is worth to pay a visit ! |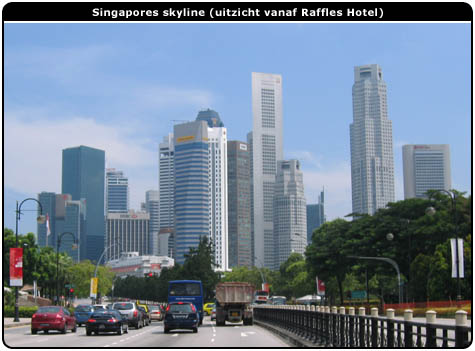 | | | |
| --- | --- | --- |
| | | Because of the many green parks in the city, which are place in between these sky scrapers and buildings, the city keeps a spacious pleasant atmosphere, especially when compared with the grey buildings with dripping airco's from Hong Kong ! |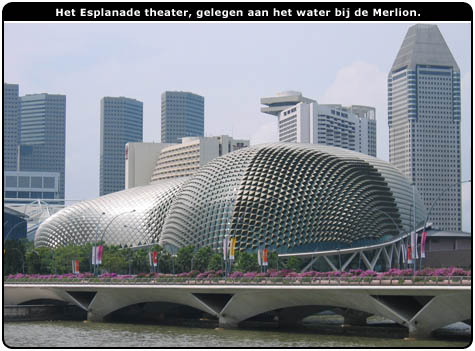 | | | |
| --- | --- | --- |
| | | I learned that the Merlion is the most famous image of Singapore. Nice to see it for a couple of minutes, but even better when having a nice lunch under the bridge afterwards... |
| | | |
| --- | --- | --- |
| | | Not that there is much room, but they're still adding lot's of tall buildings in the business centre. 'They' in this case is mostly Japanes companies. They build this sky scraper but also the biggest shopping malls in Singapore. |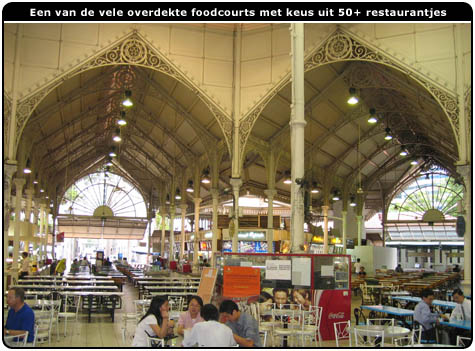 | | | |
| --- | --- | --- |
| | | Not much time so I left the hotel in a rush and because of that I forgot to pack a spare battery for the camera. Result is my camera gave up on me in the middle of Chinatown... That was really a pitty as it was a very beautiful area: nice little old kolonial houses, most of them with a shop inside... So this picture of a colorful temple is the last one, for now... |

Pretty, spacious, green and complete. Everything is available to have a good expat life in Singapore it seems. Singapore is not big, but you can go to Malasia by bridge and a 40 minute boat trip will bring you to Indonesia. Seems like some good relaxation alternatives as Singapore is small when staying for a long time. For my very short stay of 24 hours it was too big to absorbe. so I hope to go back some time to explore a bit more !